Family Building
Taiwan LGBT Family Rights Advocacy / Family Building
Understanding is key for LGBTQ families!
We firmly believe that family is more than blood relations. Same-sex couples can also be parents, whether they are two mothers, two fathers, or are single-parents. Every family is different, but every family deserves security and respect.
The Taiwan LGBTQ Family Rights Advocacy is here to support all diverse LGBTQ families through all aspects and difficulties of family life.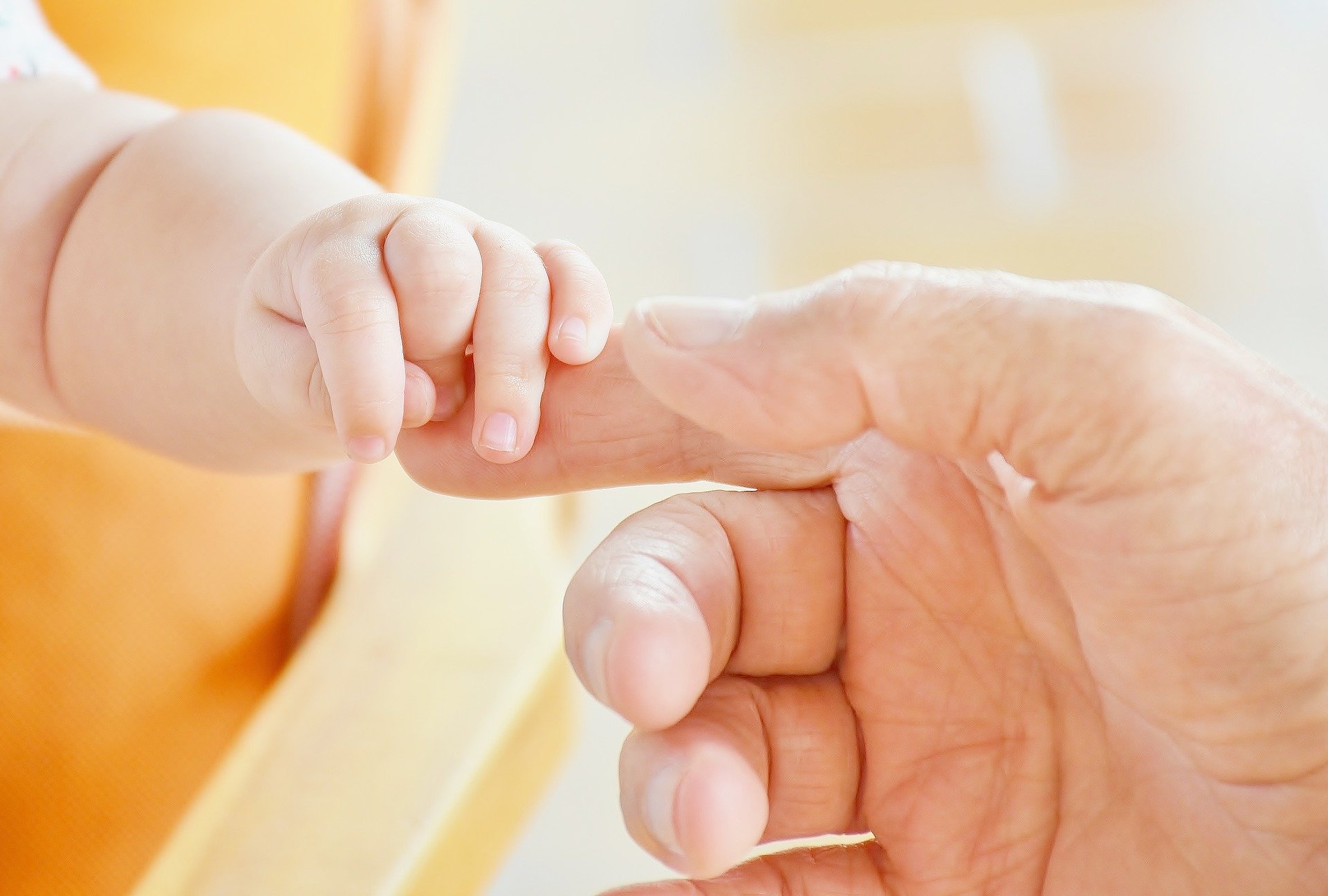 Choices for LGBTQ parents